photo by Sally Sum



Allie Rowbottom's critically acclaimed debut memoir, Jell-O Girls (Little Brown and Company) was a 2018 NYT Editor's Choice Selection, Amazon Best Book of the Month, Indie Next Pick, and Real Simple Best Book of the year. Her debut novel, Aesthetica, is forthcoming from Soho Press in November of 2022.

Allie's essays and short fiction can be found in Vanity Fair, Salon, Lit Hub, No Tokens, NY Tyrant, The Drunken Canal, Alta Journal, Bitch and elsewhere. She holds a PhD in literature and creative writing from the University of Houston and an MFA from the California Institute of the Arts and has taught fiction and non-fiction at the University of Houston, CalArts, and Catapult.

She lives in Los Angeles with her husband, the writer Jon Lindsey.
Agent—Erin Harris,
eharris@foliolit.com
Publicity—Alexa Wejko,
awejko@sohopress.com
Film & TV–Ali Lefkowitz,
ali@anonymouscontent.com
---
Aesthetica: A Novel, forthcoming from Soho Press, Fall 2022

Last of the Long Hot Days, Joyland, September 2022

He Dreams About the Bunny Ranch, Alta Journal, January 2022

Even Before Success Pussy was Number One, Forever Magazine, November 2021

Interview: Palm Springs Eternal: Allie Rowbottom Interviews Jon Lindsey, Hobart, June 2021

Roundtable: Coat Full of Pockets: A Story Collection Roundtable, The Rumpus, June 2021

For the Roses, Horse Girls: Recovering, Aspiring, and Devoted Riders Redefine the Iconic Bond (Anthology), Harper Collins, August 2021

Three Poems, New York Tyrant, February 2021

Interview: No Conversation@DudesInTheDMs Is Making the Internet Safer for Women, Bitch Magazine, February 2021

Aura-Lift ™, Hobart, October 2020

Two Against One, Post Road, October 2020

---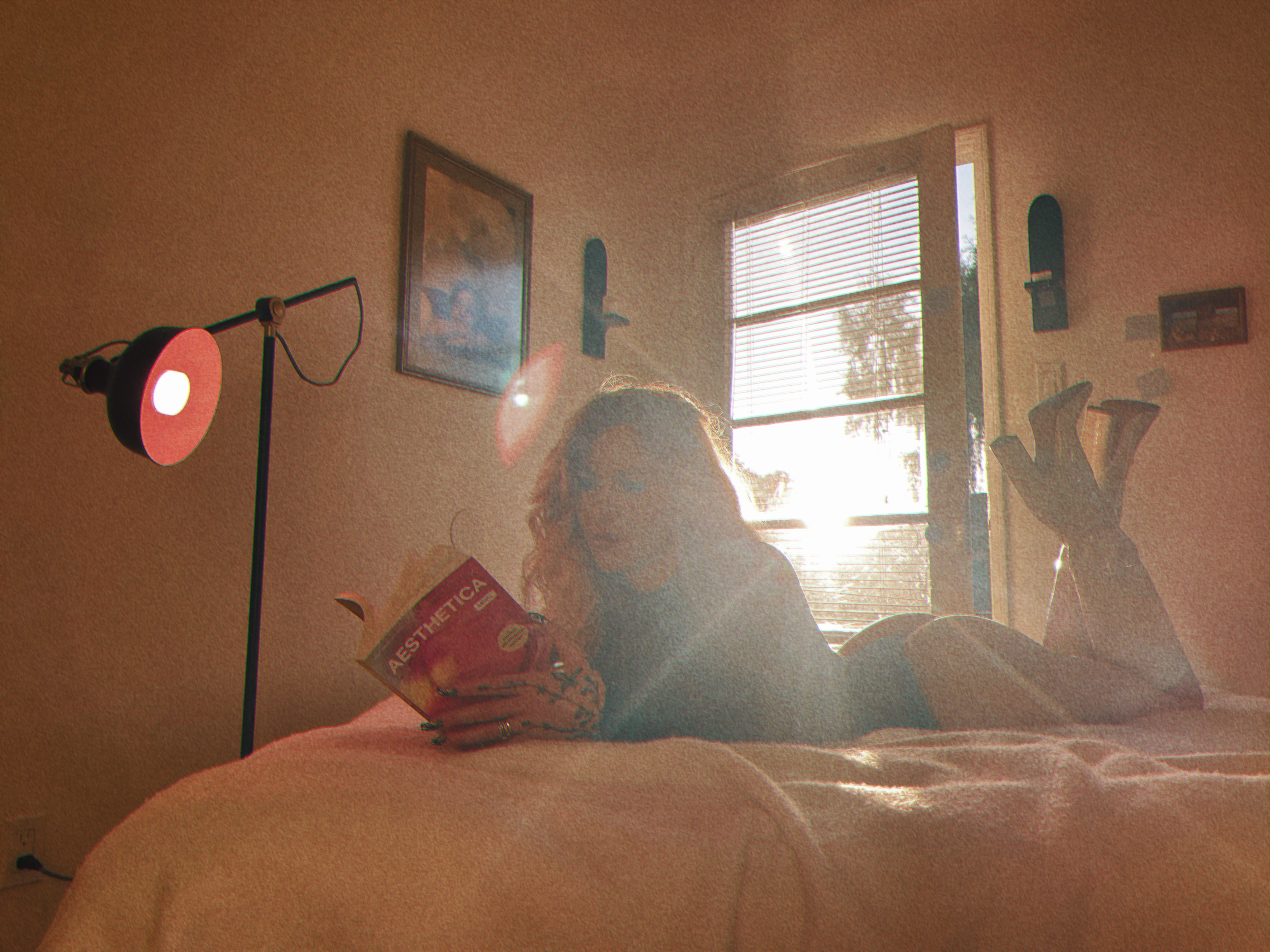 ✨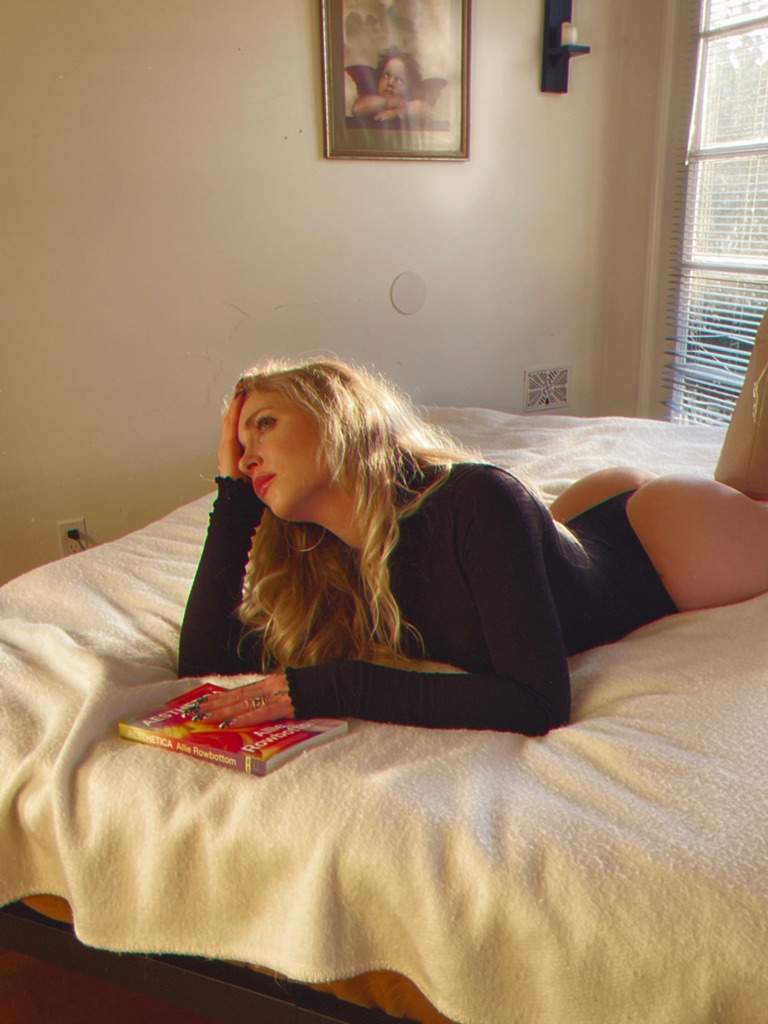 photo by Sally Sum
✨

---

Interview in Sex Magazine, 2022

Selected Prose Podcast, 2022

Allie Rowbottom on Social Media, Plastic Surgery and Being Objectified, Polyester Zine, 2021

Currents: An Interview Series with Brian Alan Ellis, Vol. 1 Brooklyn, 2021

1StoryPodcast, November 2020

The Creative Non-Fiction Podcast, The Page As a Safe Place, July 2019

In Jell-O Girls, a Dark Family History Behind a Candy Colored Dessert

,

The New York Times, 2018

How Patriarchy Imprinted Itself on the Family Who Created Jell-O, The New York Times Book Review, 2018